My first Steppin' Out Saturday! I actually got out of the house instead of burying my nose in school books.
The weather was screaming
fall
so we set out on an apple picking adventure. This is our yearly tradition, although we picked pumpkins last year and after they broke my bank account, we went back to apples.
Shirt & Cardian- F21, Jeans- H&M, Shoes- Vans (it was muddy, no cute shoes)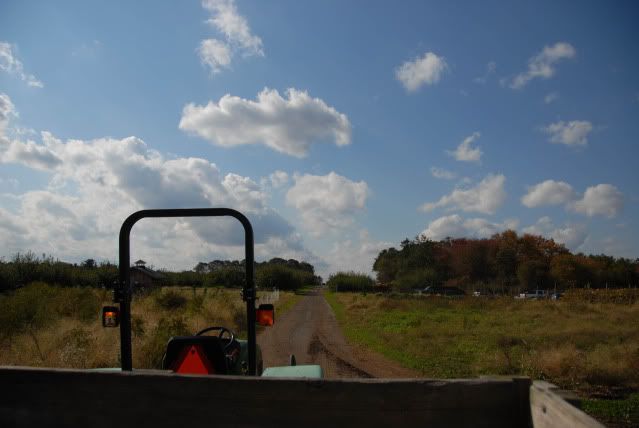 We also hit the beach since it was only a few miles down the road. During the summer, parking is $25, we don't go
at all
much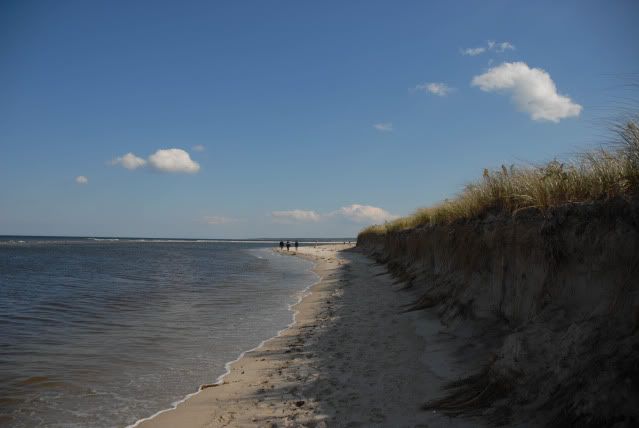 Time for a nap